The RECAP Seed Library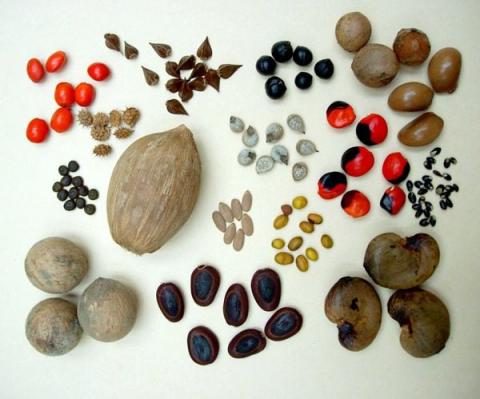 Did you know that RECAP has a seed library within the Ashhurst Community Library?
It is free to register to use for Ashhurst & Pohangina residents and you are able to access 3 packets per month. 
If you save seeds from your garden and have enough to share we would gratefully accept them to distribute. Please contact info@recap.org.nz or drop them off to our wonderful librarians (with as much information about the seeds as you can provide us) and we can package them up and label them for our community.
As we wish for people to be able to continue to collect seeds from their plants, we only ask that you don't donate hybrid seeds (if you have any bought packets it should tell you on the label).