McCrae's Bush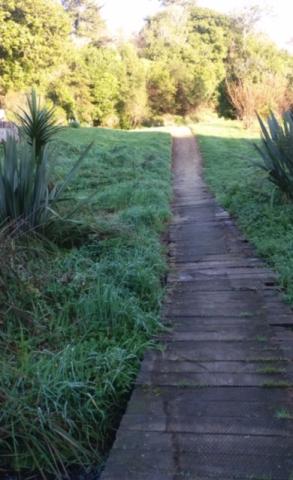 McCrae's Bush is a small remnant of natives which is situated off River Road, and down the steps from the Terrace on the outskirts of suburban Ashhurst. Olsson Community Orchard is situated here which serves as an educational space for RECAP, and a source of fruit to access for the community. 
Since December 2018 a group of likeminded volunteers have been working in the area to clear the stream from debris, trap pests such as stoats and possums and re establish the native bush. As a result of this work the stream is now clean and flowing, guilds have been planted around fruiting trees and there has been a new influx of native birds, including a sighting of a rare black fantail which are more commonly found on the South Island. Future plans include the rebuilding of the bridge that crosses the stream, and the planting of natives and flaxes to restore the area into a productive wetland.
For more information about the project please contact Chris on info@recap.org.nz.