Sourdough Workshop - postponed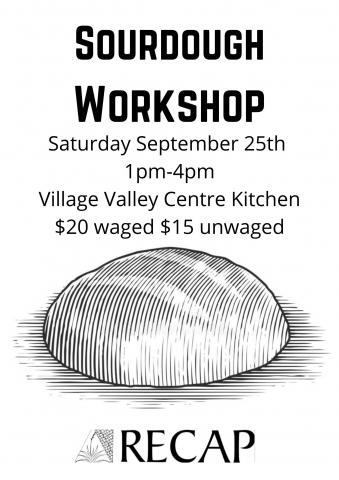 This workshop has been postponed due to the continuation of alert level 2.
Facilitators Kushla Mercer & Toni Bragg will be presenting two hands on, practical workshops on fermentation in September/October at the Village Valley Centre kitchen.  This is a great opportunity to learn more about how to use fermentation in your home kitchen to make delicious and nutritionally beneficial food. 
Sourdough: Saturday September 25th 1pm-4pm  
In this hands-on workshop you will prepare your own artisan sourdough loaf to bake on the day. Participants will also receive their own sourdough starter to take home, learn how to take care of it, and discover different ways to use it.
Please note: this workshop will only proceed at level 1.
Register HERE