Creating Biochar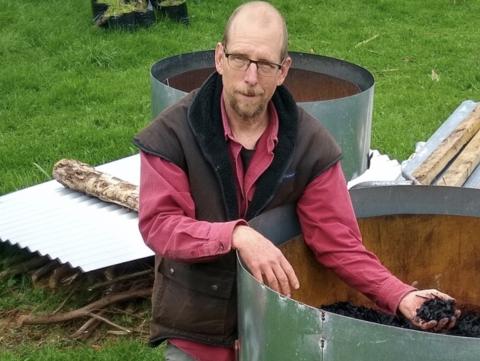 Click here to register for this event

Join biochar expert Phil Stevens for a day of learning by doing.
Phil will demonstrate different techniques of producing high-carbon biochar
for improving your soil's fertility, microbial diversity, aeration, and
water and nutrient retention. As we go through the process you will get
a thorough overview of the history, science, climate benefits, and
applications of this amazing product.

Saturday 21 November, 9 am to 2 pm

Cost: $40.  Please contact RECAP if you need financial assistance in order to attend on info@recap.org.nz.