Foraging Walk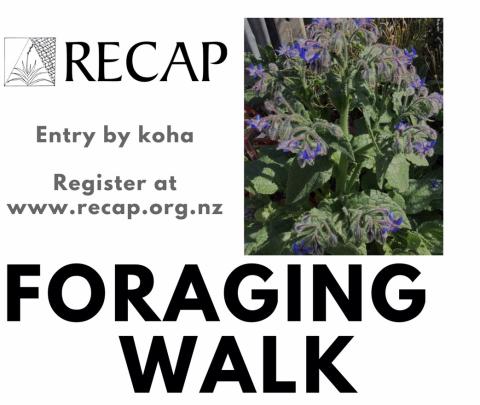 To enrol for this event please click here.
Come join us for a gentle walk around the Ashhurst domain as we identify plants and their uses 
while discussing foraging as a way to connect with nature, have fun and get a little extra 
nutrition.We will cover aspects such as safe foraging, foraging ethics, legal and policy frameworks 
and guidelines with the goal of participants being able to confidently identify up to 10 plants for safe 
foraging.

Saturday 14th of November. 10am - 12pm at the Ashhurst Domain.

Entry by koha ( Suggested $5-$10 per person)