A beginners guide to raw vegan kai.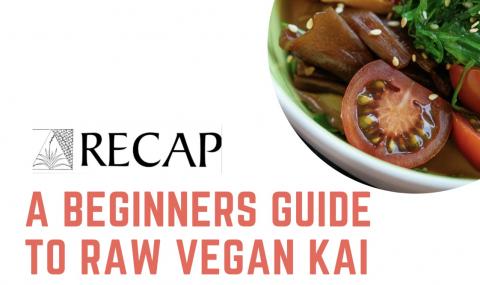 Simple, healthy, vegan, raw and gluten free snacks.
Do you want to eat less sugar? Try vegan or gluten free food, but unsure where to start?  Or want to create healthy snacks for lunch boxes and cake tins?
Come along and get inspired with some sweet and savoury treats that are easy to make at home and provide an alternative to highly processed, heavily packaged foods.    You will get to sample, to create, to take home some yummy treats, be inspired to give things a go and be given recipes.
Saturday 1st August 10-30am- 1pm.
Ashhurst Village Valley Centre.
Entry by koha.