Retrosuburbia Revisted.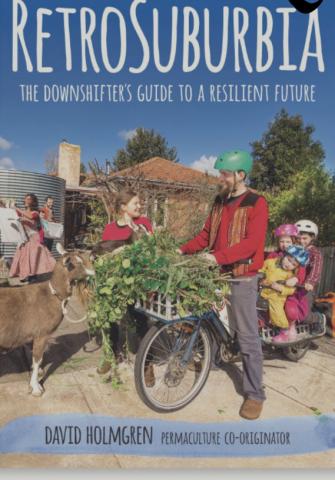 Nelson Lebo PNCC Eco Design Advisor will be talking about David Holmgren's pivotal Permaculture bible 'Retrosuburbia   and what it means for resilience in the face of recovery from the covid-19 pandemic.
To register please CLICK HERE
Monday 29th June 6:30pm
St Mary Magdalene Church Hall, Cambridge Ave
Ashhurst.
Free event * All welcome * Supper served *  Koha appreciated