Safe Food Sharing with Friends and Neighbours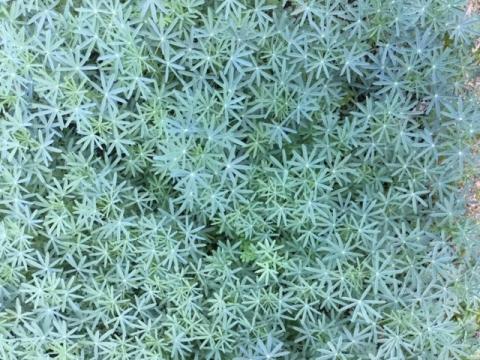 RECAP has been liaising with Palmerston North City Council to try and ascertain if the Ashhurst Sharing Shelf is safe to use, as with many people touching things there is a possibility of surface contamination. The answer is that it is highly recommended that it needs to close, so with immediate effect it will be shut down until further notice.
Please DO NOT donate or take produce from the shelf. Posters have been put up advising this and the shelf will be checked on a daily basis and any donated items removed.
We are still aware that people will want to share produce. Current advice is that this is OK to share with neighbours with the following precautions. This advice may change.
1.      If you want to share excess produce from your garden wash your hands using soap for the recommended 20 seconds before picking.
2.      Deliver it directly to the person you want to give it to. Ideally you would get in touch in advance so they know it is coming. Put it  by their mailbox/in a sheltered obvious spot and keep your distance to avoid contact and maintain the all important 'bubble'.
3.  DO NOT put it on the front of your property for anyone to take, as again, possible contamination can occur. If it is an unexpected donation, provide your details so the recipient  knows where it has come from.
3.      Add a note to the donation requesting people wash/ cook/ peel produce and to washtheir hands thoroughly afterwards.
4. Current evidence is that the virus can live only 72 hours on surfaces. As an extra precaution people can leave the produce for this amount of time before they use it.
We can still share our excess but we need to do it mindfully, keeping social distances and minimising the possibility of any contamination.
I view this personally as a superb opportunity to connect more with my immediate neighbours and look after them. It feels to me that it will be incredibly gratifying to gift something to someone I say a brief 'hello' to and know from afar and know it will be helping them and nourishing their family during a difficult time. This is an opportunity to be generous and connect.
Be Kind!