Composting Educational Working Bee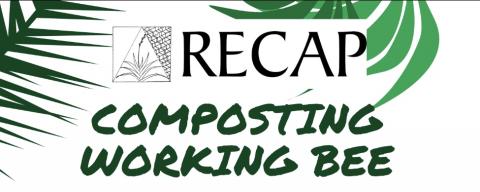 RECAP's annual educational composting opportunity. A theoretical and practical session around how to build good compost with the opportunity to create compost for the community orchard.

When: Saturday 7th March, 1pm-3pm.

Where: Olsson Community Orchard ( situated within McCrae's bush)

Cost: Free. Please email Helen on info@recap.org.nz if you are interested in attending just so we have a rough idea of numbers.