Summer Pruning Workshop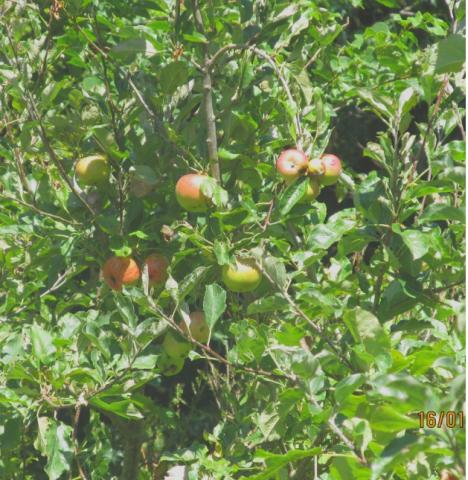 Please click here to register for this workshop
Facilitated by Ashhurst local Phil Stevens from Slow Farm this workshop will focus on the how, why and what of summer pruning and give you the opportunity to get familiar with your loppers, get stuck in and have a go!
We will talk about shaping, keeping size under control and encouraging
fruit production. Please bring loppers, and saw of cutters if you have them, and a pen and paper. A full water bottle and gumboots are recommended.