Backyard Poultry Keeping
Submitted by
helen
on 18 September 2019 - 12:05pm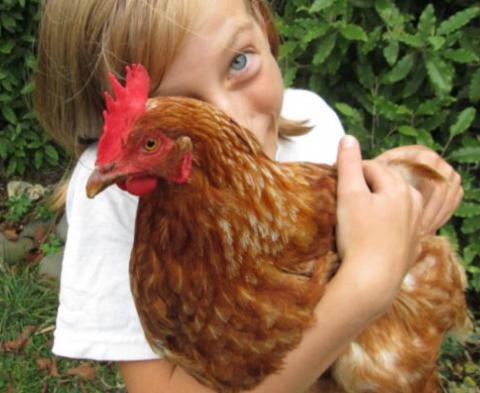 A workshop focusing on the housing, care and behaviours of feathered fowl. Topics will include but not be limited to:

- Behaviours and qualities of different breeds of chickens and ducks;
- How to maintain animal health, clip wings, etc;
- How to design poultry houses and keep a clean environment;
- How to build and use chicken tractors and mobile duck baths of various designs to
enhance home gardening;
- Palmerston North City Council by-laws applicable to keeping poultry and other
productive animals.

The workshop emphasis will be on chickens, and secondarily on ducks. Workshop facilitator Phil Stevens has over forty years experience keeping chooks, ducks, and turkeys, and his family has also kept quail, guinea, and peafowl. Workshop participants will have opportunities to handle chickens.
When: Saturday 12th October 2-5pm.
Where: Saint Mary Magdalene Church Hall, 67 Cambridge Avenue, Ashhurst.
Cost: $15 waged, $10 unwaged.
Please click here to register.