Apples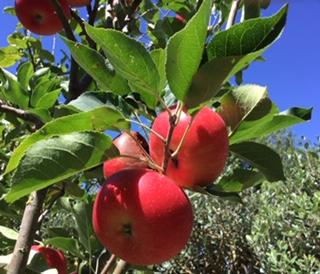 Apples
A simple, all encompassing title for what will be a workshop jam packed full of information and experiences. Facilitated by the incomparable Sarah Frater from local Ashhurst business Edible Garden we will talk about apples for the home garden, pest control, organics, companion planting and storage. Most importantly there will be the opportunity to taste less common varieties of apples from around New Zealand, and appreciate the wide variety of flavours there are. There will be the opportunity to buy apples, and trees and products from Edible Garden.
Where: Ashhurst Village Valley Centre
When: Wednesday 10th April from 7:30-9:30pm.
Cost: Gold coin donation.
Registration: Registration is very much appreciated but not altogether necessary; simply so we know how many people are coming; this was a standing room only event last time! To register please click
here