RECAP has a New Resilience Coordinator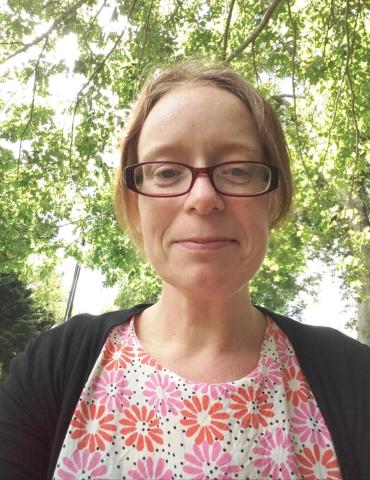 January has seen a change in personnel for RECAP with Jane Evans moving on from the Resilience Coordinator role. Jane has given incredible energy and passion to the role over the last two years, coordinating a popular and varied set of workshops and being a superb public face for the organisation. Our heartfelt thanks goes out to her for her incredible work and we wish her the best of luck in her future role.
Jane has been replaced by Ashhurst local Helen King. Helen is a previous coordinator of The Ashhurst Community Market and spent four years as Chairperson of The Society for the Local Economy of Ashhurst and Pohangina (LEAP). Helen has spent time on the RECAP board and is a 2016/17 Permaculture Design Course Graduate. Helen has lived in the Village for 12 years with her family and many animals  and is excited about the new role and the prospect of working in the community in which she lives and loves. Helen can be contacted on info@recap.org.nz.