Fantastic, local job vacancy
Submitted by
RECAP Admin
on 22 November 2018 - 5:45pm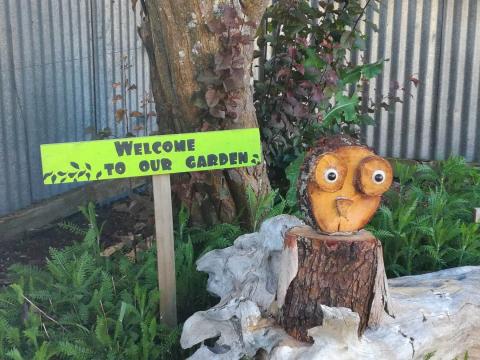 Resilience Coordinator - RECAP (Part-time)
A part-time position with RECAP, as Resilience Coordinator, is available to take effect from January 2019.
The position is focused on building positive relationships with volunteers, and also with key community partners and organisations. It is also an administrative position coordinating events, marketing and networking, requiring organisation, IT and record-keeping skills.
RECAP (Society for the Resilience and Engagement of the Community of Ashhurst and Pohangina) is a volunteer-led registered charity that is committed to building resilient and sustainable local communities. We operate in the village of Ashhurst and the rural Pohangina Valley, and we make sustainability education available for participants throughout the Manawatu region and beyond. 
This is a wonderful opporunity for someone local to work at the grassroots, making a difference.
Please brows our website, see what we do and if you are interested you will find the full job description here
Thanks for your interest.