RetroSuburbia - A Permaculture Talk
Submitted by
RECAP Admin
on 26 March 2018 - 8:05pm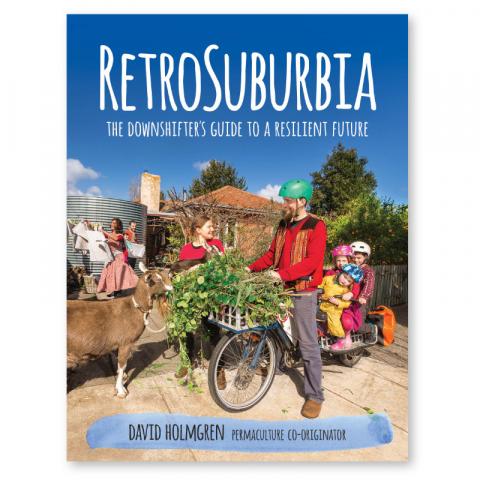 You are invited to come and hear Nelson Lebo talk about an exciting new book based on Permaculture Principles - RetroSuburbia.   David Holmgren, the author, is one of Permaculture's co-creators and in this book he shows you how to downshift and retrofit your home, garden, community and self so you can be more organised, resilient and sustainable. 
Nelson Lebo is a keen and experienced retro-fitter who is Palmerston North City Council's Eco Advisor.
The talk is on Thursday April 12th at 7.30pm.  
St Mary Magdalene Church Hall, Cambridge Ave, Ashhurst.
All welcome. Supper served, koha appreciated.  
Queries please contact jane@recap.org.nz