Wild Food Walk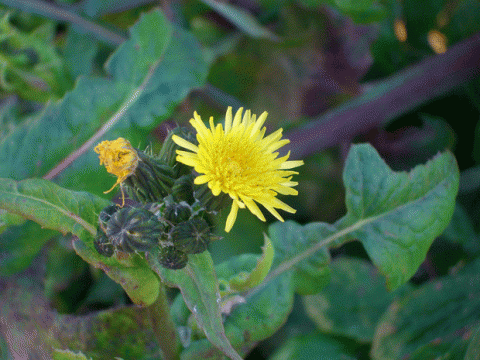 We are lucky to have Steve and Jenny from "Human - Bushcrafting and Wild Living" coming to Ashhurst Domain to share with us their peaceful, down to earth approach to foraging in the wild.   This is just one of many things they offer, so participants will be in for a treat.    The following is from  their website and shows that they are committed to help build resilience and connection.
Here at HUMAN we give you the skills to connect more deeply with your surroundings and to begin seeing with Native Eyes all that is on offer in our abundant environment. From wild food foraging to bird language, tracking, bushcraft and survival skills to native parenting techniques, wandering and nature connection for kids, we have such potential, join us to find out how much we all can remember. 
HUMAN is based up the Otaki Gorge on a wonderful piece of land overlooking and wandering down to the Otaki River. It offers an ideal edge between the busy- ness world and the "wild" places. 
So come and join us for a Wild Food Walk (and more) in Ashhurst on Saturday March 10th at 2pm.  (This gives you time to visit the Ashhurst Community Market in the morning.)
Registrations are available here.    There is a cost of $10 per person, if this prohibits you from attending please contact me to discuss options.