Summer Pruning Workshop
Submitted by
RECAP Admin
on 17 January 2018 - 10:29am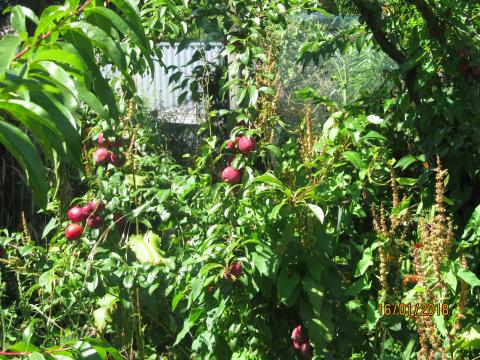 Happy New Year!
We would love you to come and visit our community orchard and learn about how to prune fruit trees - in the summer.                          (We saved some trees especially during our winter prune!)
This is a free workshop, open to all and also requires registration.  
The pruning will take place at Olssons Orchard, McCrae's Bush at 10am Saturday 17th February 2018.
You will need to bring a drink, sunhat and wear appropriate clothing. As this is a hands-on workshop, please bring your clippers or secatuers so you can have a go!
Hope to see you soon. 
Please follow the link by registering here
Queries to info@recap.org.nz