Permaculture Introduction courses - 2018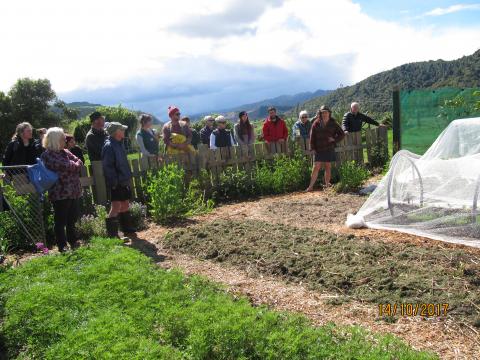 Permaculture in 2018!
Want to kick the year off full of inspiration? We have spaces in our two, full day modules introducing Permaculture Design - Feb 24th and March 3rd. 
These together are the start of our full (12 module) Permaculture Design course and you will receive a certificate for attending both (plus you could continue with the other modules when there is space).
They are heavily subsidised, costing only $40 each and always a fun day with like minded students.
To register please email me - info@recap.org.nz