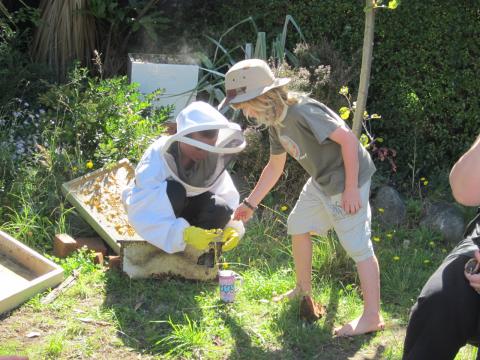 RECAP is an all-volunteer organisation with lots of opportunities for meaningful community involvement. As an umbrella organisation, we would like to enable people with creativity and initiative to take leadership in areas that are supported by our purposes. In truth, that's where all of our good ideas and activities have come from. If you have an idea that you think would benefit from association with a stable society, please feel free to step forward. Contact: info@recap.org.nz.
Our AGM is usually the first Wednesday in June at the Village Valley Centre. Email info@recap.org.nz with your name and address if you want to be on our society contact list.
At the moment, we also have several volunteer opportunities.
Business contact. We are looking at creating a local business directory in the near-term. Supporting local businesses reduces transport miles and tightens feedback loops to promote sustainability. One of the things we most need is a person who can contact businesses to include them in the directory.
Community Gardens. We've talked about a community garden for some time, and there are signs that a coordinating team might form soon. If you're interested in being a part of it, please let us know.